OBGYN Pharmacy in Cayman Islands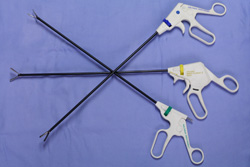 Dr De Alwis Cayman OBGYN has trusted Quality Pharmacy to provide any type of prescription our patients need for as long as he's had his practice. Located by George Town Hospital at the 4 way stop, you can come here for affordable medications at convenient hours. Quality Pharmacy has a pharmacist available for advice 6 days a week. We also offer over-the-counter solutions with fast and friendly service. The full line of pharmaceuticals includes vitamins, weight loss products, and diabetic supplies. The friendly team even process insurance company payments so you don't have to worry about them.
Located across from George Town Hospital.
At 4way stop off Walkers/Smith Road, Serendipity Building #78 Hospital Road.